I can't believe all the holiday festivities have come and gone... It sure seems like a lot of preparation and then it is all over so fast! We had a special Christmas this year as it was the first with a little one. He did not get what all the fuss was about, but it was still fun to watch him just be a baby. My parents came to Amarillo, so we celebrated with them and Gabe's family. We were just missing Kevin and Kristen :-( We had Christmas Eve dinner and Christmas morning brunch at our house and then went to Gabe's parent's house for Christmas dinner. Michael was of course spoiled with lots of cute outfits and toys, and Gabe and I were also spoiled with lots of big kid toys. Our families are sure generous!
Even though Christmas is over commercialized and turned into a major indulgence of all the senses with all the food, decorations, presents, ect... I still love it all. I love that it promotes generosity towards others, we have to intentionally think about others and what special gifts we can give them. I love that family and friends get together to feast and be merry. I love that we take time to think about what is truly important. I love that it is a holiday that the world knows about and whether they choose to believe or not- it is celebration of the birth of our Savior - the best gift of all. I hope the holidays were a special time for all of you. Here are some highlights from ours...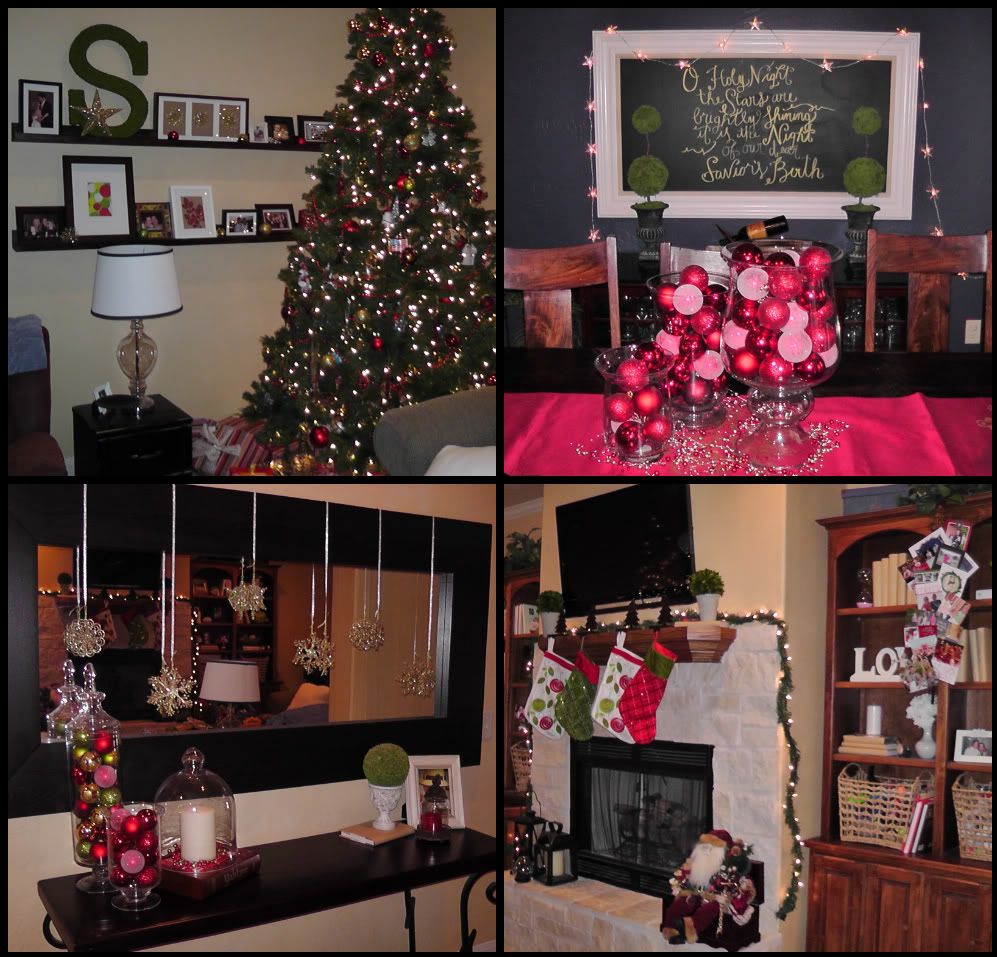 We had an Ugly Sweater Party with our small group at our house. However, there was a shortage of sweaters this year, so people mostly just came ugly :-)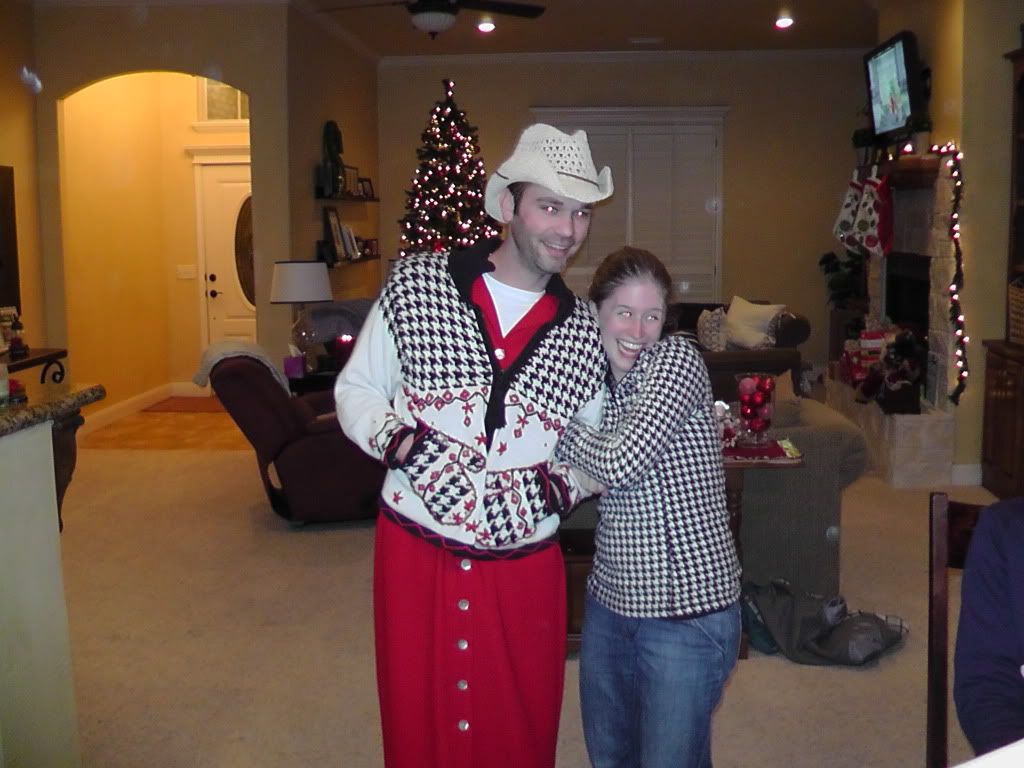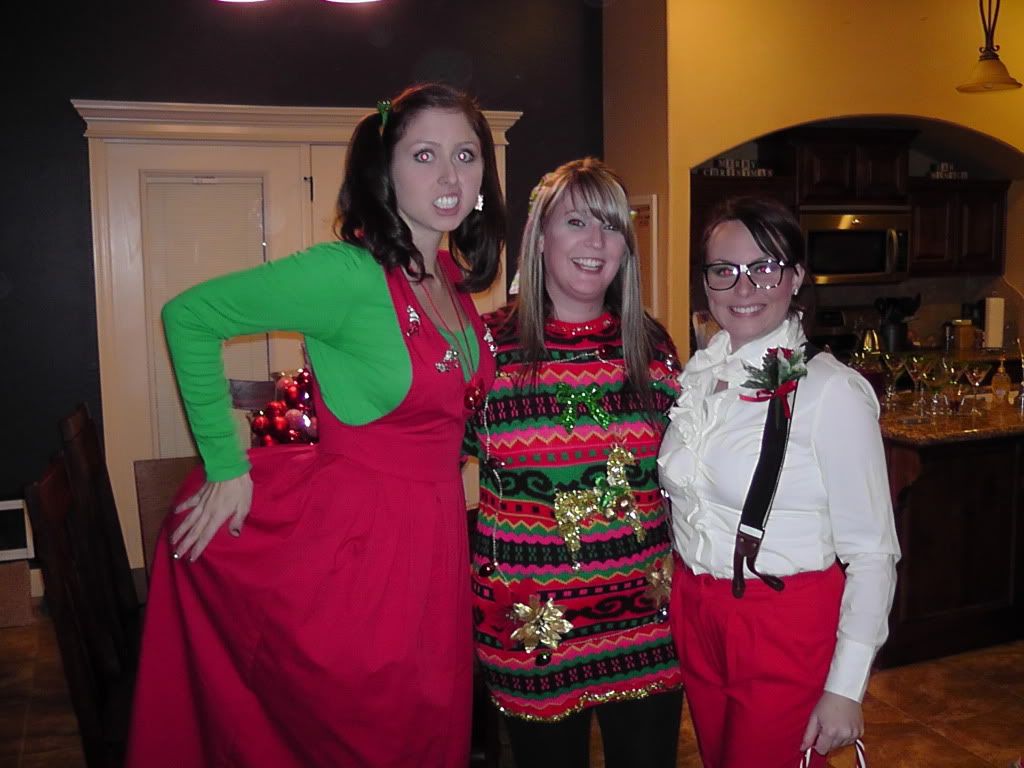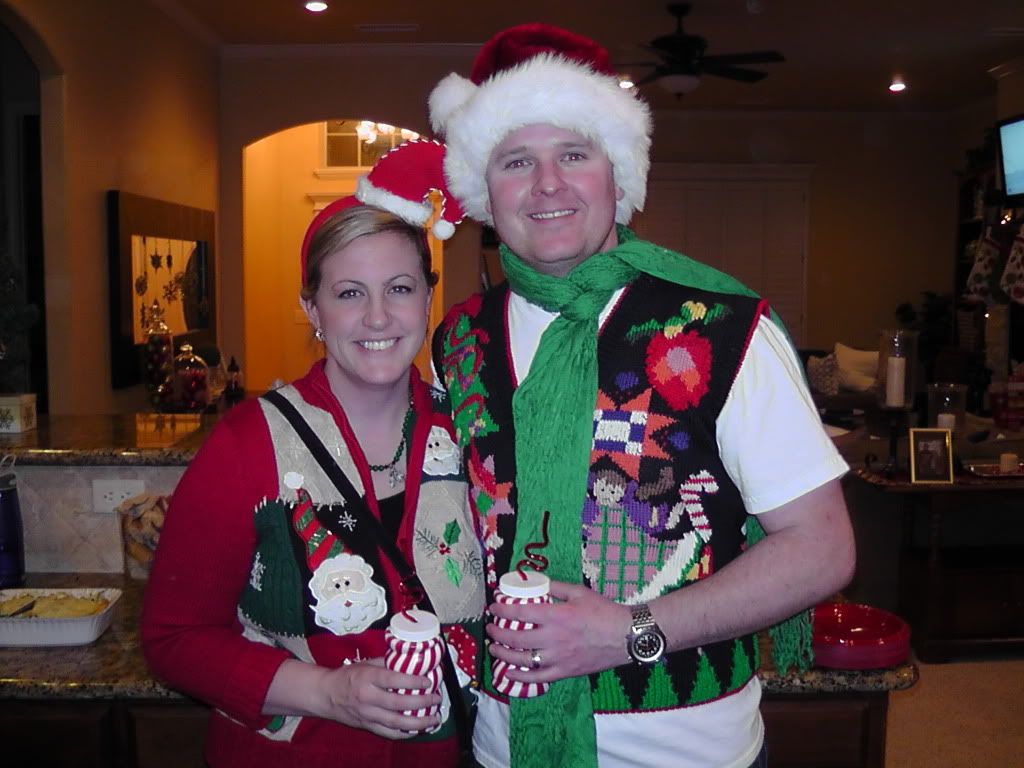 The Family
Our sweet friend Cynthia came over to take some Christmas card pics (which were sent out a little late this year due to our cards getting stuck in New Mexico because of a snow storm). These are a few of my favorites: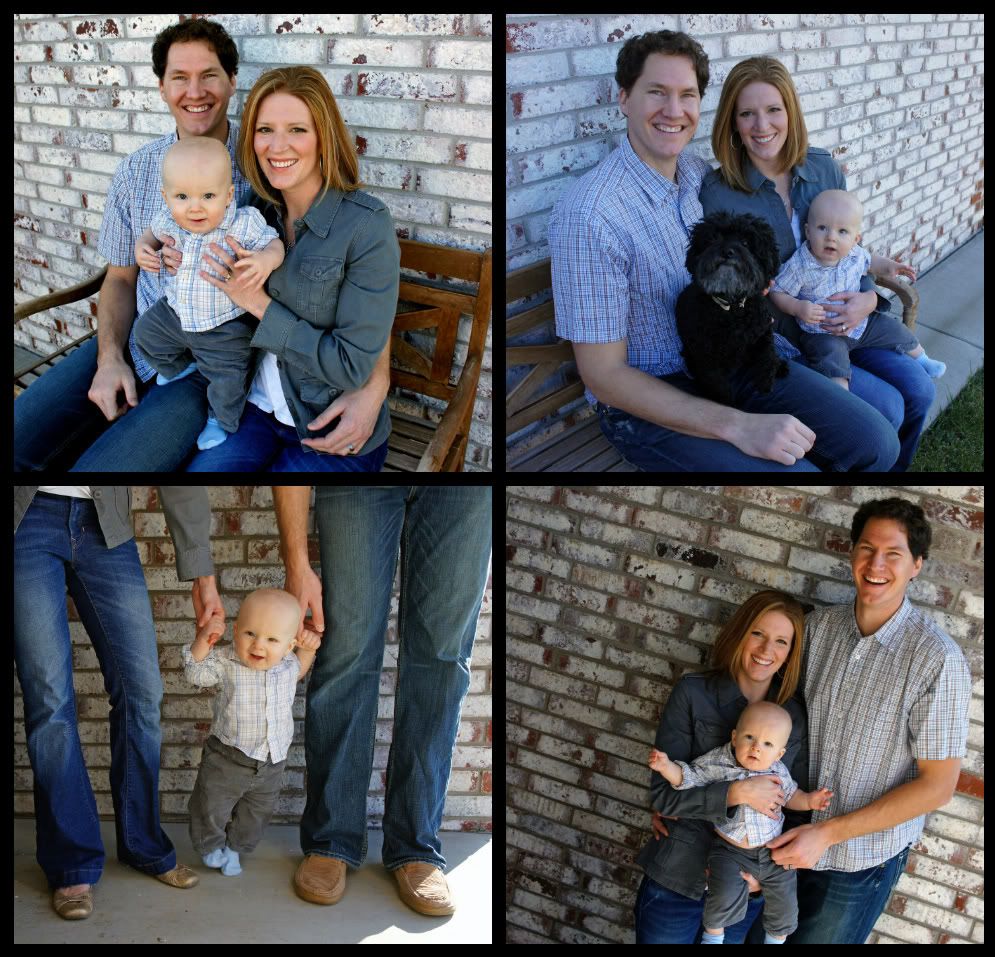 And then there was this one... can we say heart attack! Cynthia was screaming as she took the picture and luckily I was around the corner so I didn't see it happen. Gabe thought it was really funny... me, not so much.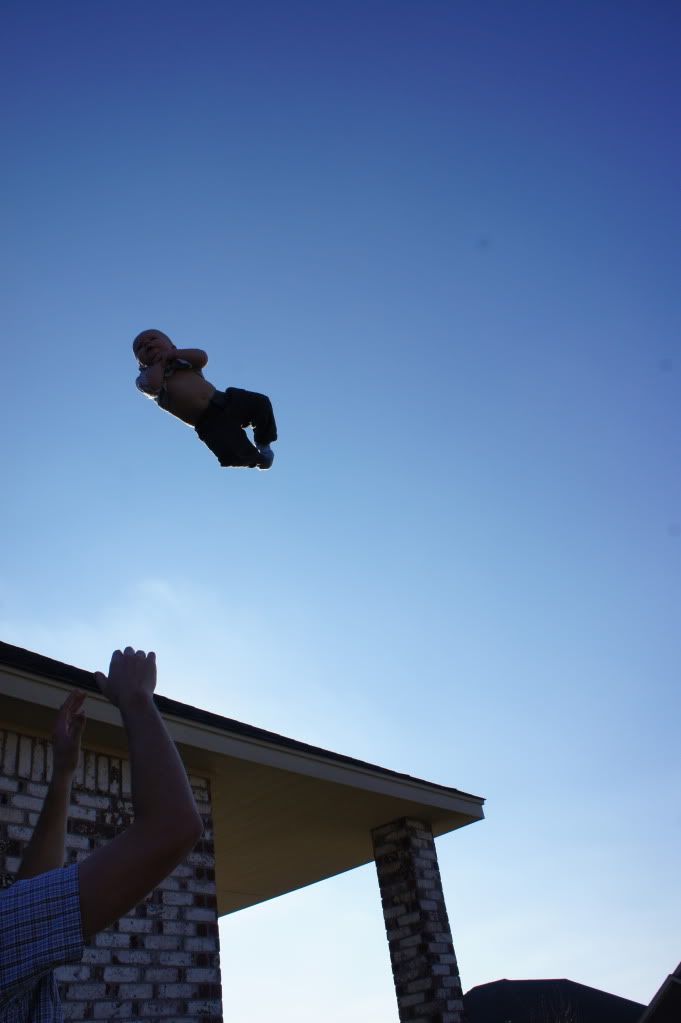 I could tell from my pictures what my focus was on this year. We didn't get a whole lot of pics of the adults, but there were plenty of Michael :-) Here are some favorites...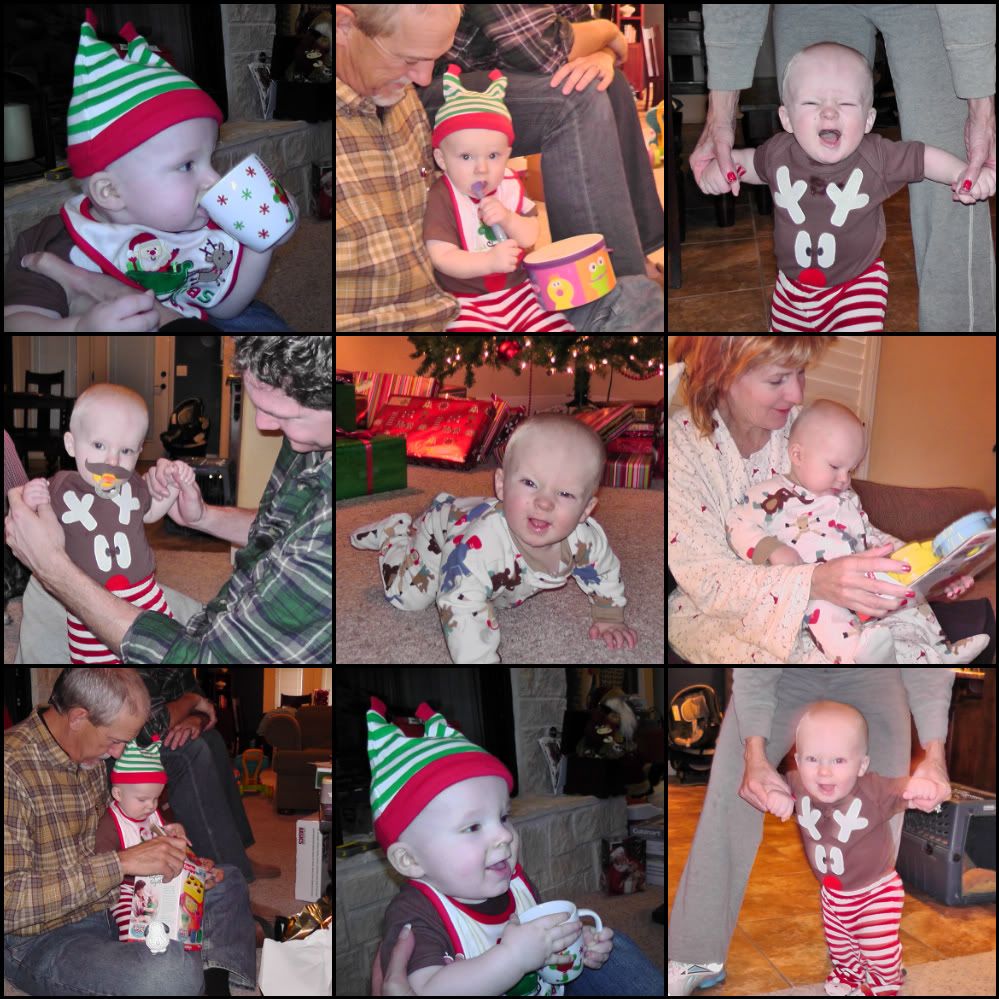 I hope you all had a very Merry Christmas! I wish you much peace, love, joy and adventure in 2012!