We have been having fun over the last couple months. Here are some things that we have been doing...
Gabe and I completed our first sprint triathlon (400 meter swim, 9 mile bike, 5K run). It was the annual Tri To Make a Difference event. The Lynch's are the sweet family who began this race. They were inspired by their precious son, Thomas, who was born with a rare seizure disorder. 100% of the proceeds benefit the children's miracle network. It was a great event and I will definitely do it again!
The Lynch's
And by the way... I finished in 1 hr 20 minutes; Gabe's time 1 hr 25 minutes. Yep, that's right, I beat Gabe. Better luck next year babe ;-)
Other news... Michael has been learning to help out around the house. Rent is only free for so long...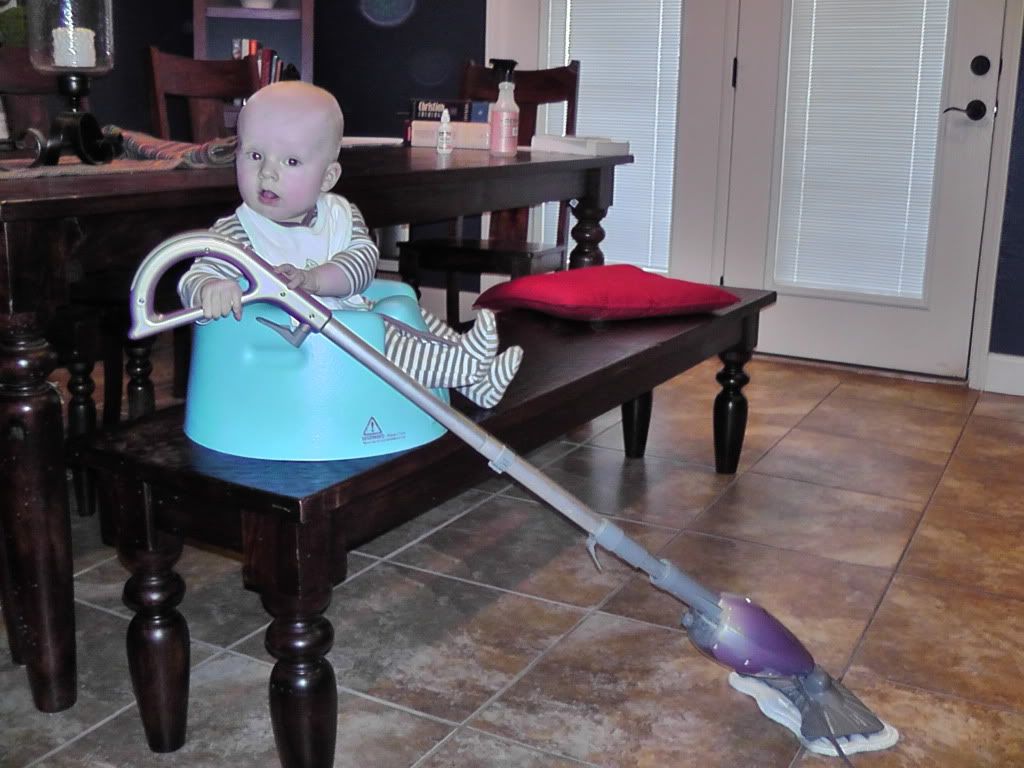 He has also been charming the ladies...
Hanging out with friends...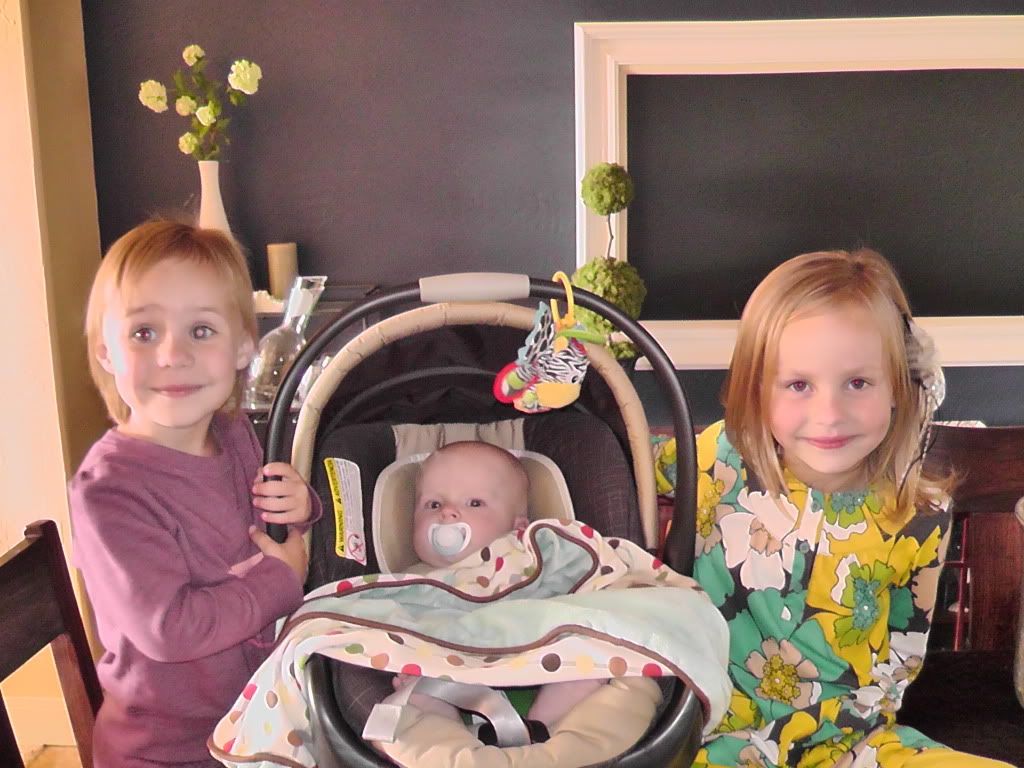 Hanging out with some out of town visitors...
My mom and her twin sister came to visit and then my dad showed up to surprise us for a short 8 hour visit. It was a great surprise and I think my mom really loved it since it was their 35th wedding anniversary! Happy 35 years to my parents!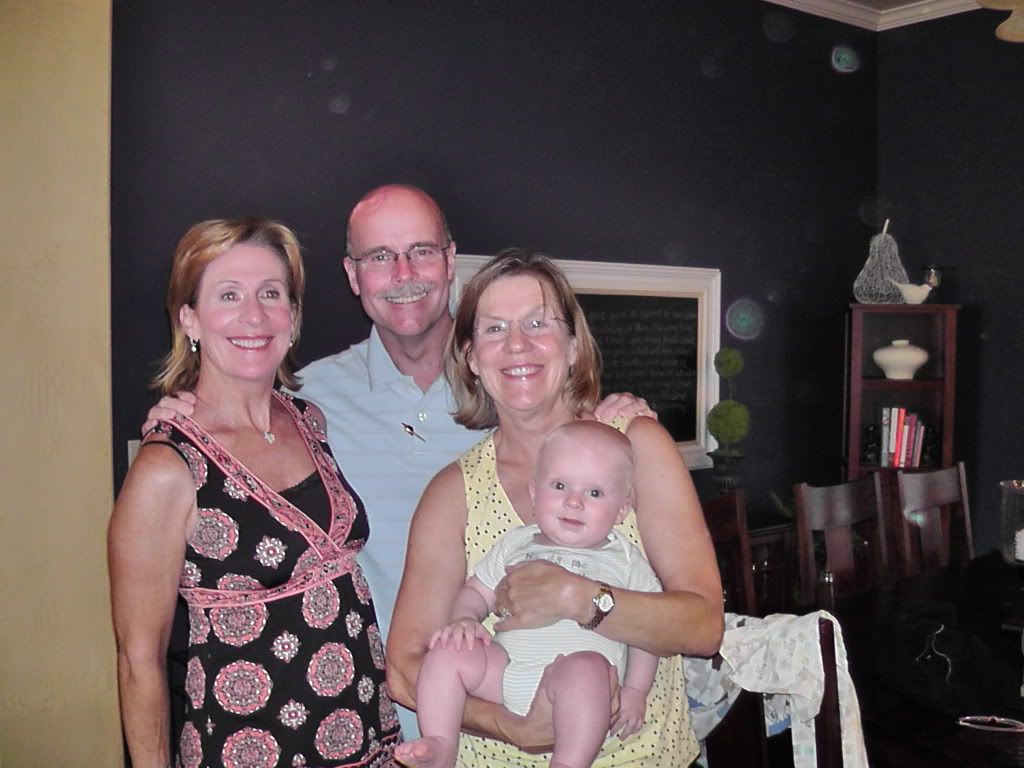 We also went hiking in the canyon. Michael liked the hike, but he loved slurping on the Camelback even more.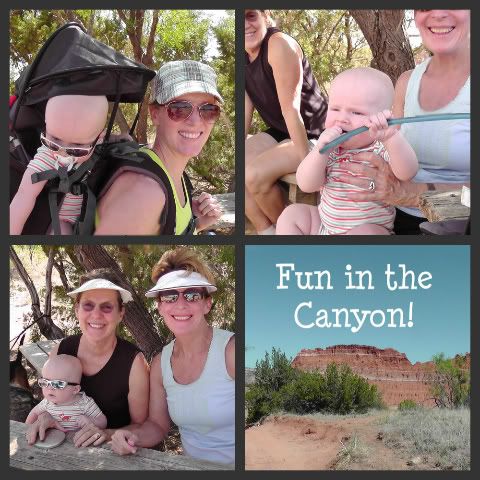 I also turned 21 (plus or minus 10 or so years) so I got some really great gifts and among them was a really cool new toy, jogger/bike trailer from Gabe's parents. Here's a pic of Michael all strapped in and ready to go.
It was a great birthday and getting older did not even bother me because I am so at peace and happy with where I am in life right now. God has blessed me with so many answered prayers. I have a sweet baby boy, a loving husband, great friends, and a wonderful family... I have much more than I deserve!
Because I have been given much, I too must give.
Grace Crowell